News
Winter 2020: New publication: "Transect Urbanism"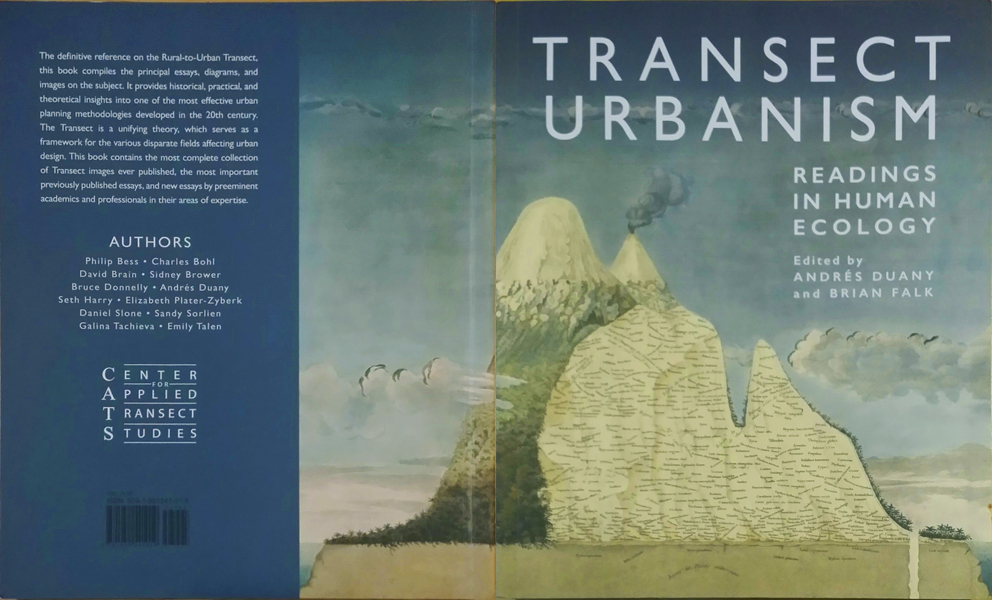 Seth Harry was a contributing author to a new book on the Transect, edited by Andres Duany and Brian Falk, published by ORO Editions. The contribution inlcuded a chapter titled "Retail and the Transect" as well as technical illustrations in the category of Specialized Transects.
Winter 2020: JF Taylor Facility Groundbreaking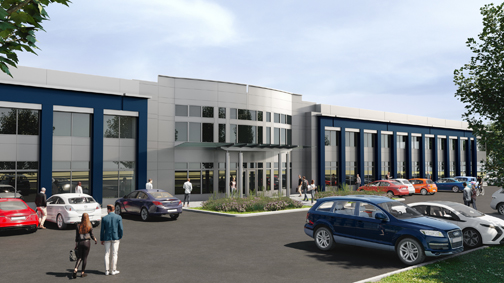 The JF Taylor DOD Fabrication and Assembly Facility, located in St. Mary's County, Maryland, broke ground in December, 2020. Seth Harry and Associates was the design architect and architect of record for the 70,000 sq. ft. facility, which will provide logistical support and fabrication and assembly capabilities for a variety of defense-related, military equipment and training systems.
Summer 2020: Formal annexation process for new 300 Acre TND begins
The annexation review and approval process for The HUB, a new 300 acre TND in southern Maryland. master planned by SHA, began in late Spring of this year, with a formal, online presentation of the project to the Town Council and residents of La Plata, where the project is to be built. The presentation follows earlier in-person meetings with Town officials, and featured updates to the plan in response to the current pandemic. Read more here
June 2020: Seth Harry presents "State of the Retail Industry" at CNU 28
As one of three separate presentations given by Seth Harry in the late spring and summer of 2020, in response to the Covid 19 pandemic, Mr. Harry was asked by the CNU to provide an initial take on the immediate impact of the pandemic, as well as an update on the status of the industry and its potential long-term implications for the industry, as it relates to the future of compact, walkable, mixed-use development. Many of the insights gained were subsequently incorporated in SHA's own projects that were currently in planning and development.
September 2019: Middletown Maryland Adaptive Reuse Project opens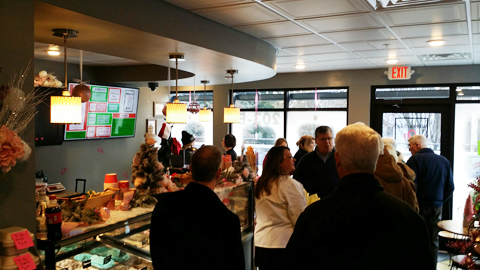 Tapias on Main, a 4,500 sq.ft. restaurant witha large outdoor dining patio, celebrated its grand opening Sept. 2019, along with Abbraccio Gelato,as part of the first phase of the adaptive reuse project, Trolley House Square, designed by SHA and located in downtown Middletown, Maryland. Subsequent phases include a 6,000 sf.ft. Market Building, and future micro-brewery.
Summer 2019: Lakewood, WA Governor's Smart Communities Award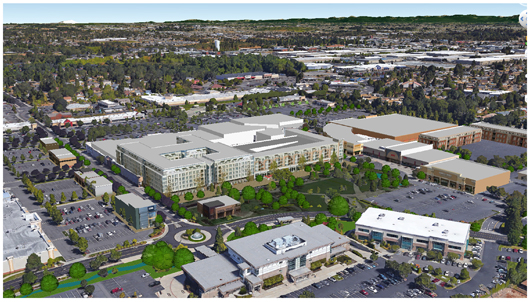 Working as an Urban Design consultant in 2018 to local planning firm, BERK, Seth Harry and Associates produced a long-term vision plan for the City's Lakewood Mall, and Motor Avenue neighborhood, as part of Lakewood's award winning Downtown Subarea Plan. The plan featured a new community park, new infill residential and mixed-use buidlings, additional retail offerings, and a more fully integrated Civic component.
February 2019: Seth Harry serves on CNU Charter Awards Jury
Seth Harry was asked by Jury Chair, Michael Busha, former Exective Director of The Treasure Coast Regional Planning Council (retired), to serve as a jury member for the 2019 CNU National Charter Awards. In addition to the honor of serving on the jury, it was an opportunity for Mr. Harry to catch up with the other jury members, all of whom he had worked with in various capacities in the past.
Fall 2016: Metro Architect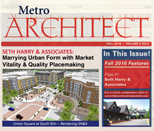 Our firm's architecture, urban design, and planning work is featured in the current issue of MetroArchitect. The article highlights our past and current projects, including our comprehensive, market driven approach for our retail and mixed use development clients. Read more here
Summer 2016 : Pointe Marie Town Center breaks ground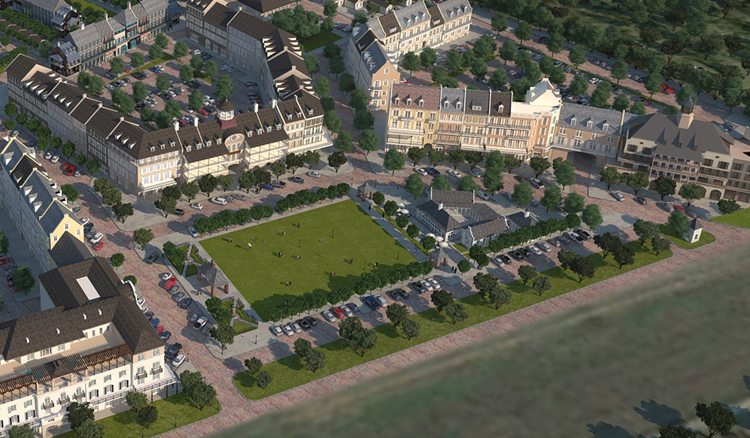 Pointe Marie, a new traditional neighborhood development (TND), located just south of Baton Rouge, along the Mississippi River, broke ground on its first phase, which included a section of its Town Center, and first residential neighborhood. SHA was retained as part of consultant team led by CJS Architects, to master plan and program the Town Center, along with providing additional planning support for the project as a whole.
June 2016 : CNU Charter Award: Beaufort, SC Sector Plan Seth Harry & A ssociates, working as part of a larger team, first focused on Beaufort's historic downtown, doing a market study and positioning strategy, before participating in a downtown charrette where our firm provided planning and design expertise on key infill sites. Read more here
June 2015 : Pubic Engaged Community Planning Charrette for the City of Ithaca, NY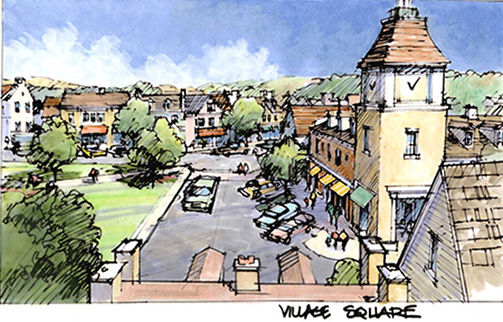 Seth Harry & A ssociates has been working with Form Ithaca over the past year to look at zoning reform in the city and town of Ithaca, NY. In early June, Form Ithaca held a community "character code charrette" to improve city and town land-use regulations .Read more her e .
August 12 , 2014 : Design Standards and Guidelines Adopted by the City of Milton, WA The City of Milton, WA has adopted design standards and guidelines for the Uptown District, produced by the combined efforts of Seth Harry & Associates, KPG Inc, and Studio 3MW. These standards are intended to transform the existing town center of Milton from a car and strip center dominated area into a pedestrian friendly, mixed-use town center. See the document on Milton's website here.
March 5, 2013 : Office Relocation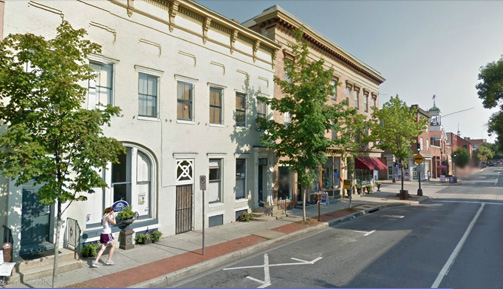 Seth Harry & Associates is excited to announce the relocation of their office to downtown Frederick, Maryland. The new address for the office is 109 South Market Street, Frederick, MD. The office is located in a 19th century rowhouse in the heart of the historic downtown in Frederick, just steps from Carroll Creek.
February 5, 2013 : Emmitsburg Town Square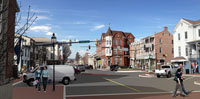 Seth Harry & Associates, along with Townscape Design and CMS Associates, has recently presented a master plan to the City of Emmitsburg to revitalize the historic town square. Two designs for the square have been presented, along with a comprehensive vision for the city as a whole, which aim to restore the historic square, which has been dominated by cars recently, into the beautiful, shared space that it was intended for. An article in the Frederick News-Post about the presentation to the city council can be found here.
June 6, 2012 : Mixed-Use Buildings Featured in Article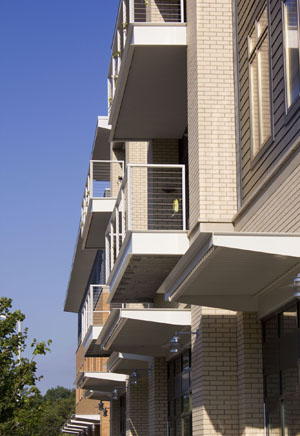 Two mixed-use buildings nearing completion in Grand Rapids, MI, and designed by Seth Harry & Associates, are featured in an article on MiBiz.com, an online Michigan business website. The two buildings are the first phase of the Tapestry Square development, a $60 million revitalization effort in downtown Grand Rapids being led by the Inner City Christian Federation. The buildings work to restore the urban fabric that has eroded over time, and will feature ground floor commercial space and two floors of apartments. Click here to read the article.
April 27, 2012 : Seth Harry to speak at CNU 20 Seth Harry will be speaking at CNU 20, May 9-12 in West Palm Beach, FL. He will be participating in a forum on sustainability, speaking about sustainable commerce. He will also be speaking about strategies for building secure communities based on traditional building types in an urban form, and their implementation in a number of projects in Central America.
March 24 , 2012 : PATH International Conference On Saturday, March 24, Seth Harry and Ruth Landsman will be speaking at the regional conference for the Professional Association of Therapeutic Horsemanship International (PATH) about the sustainable design of equestrian therapeutic riding centers. Click here for information about the conference.
December 5, 2011 : SHA buildings under construction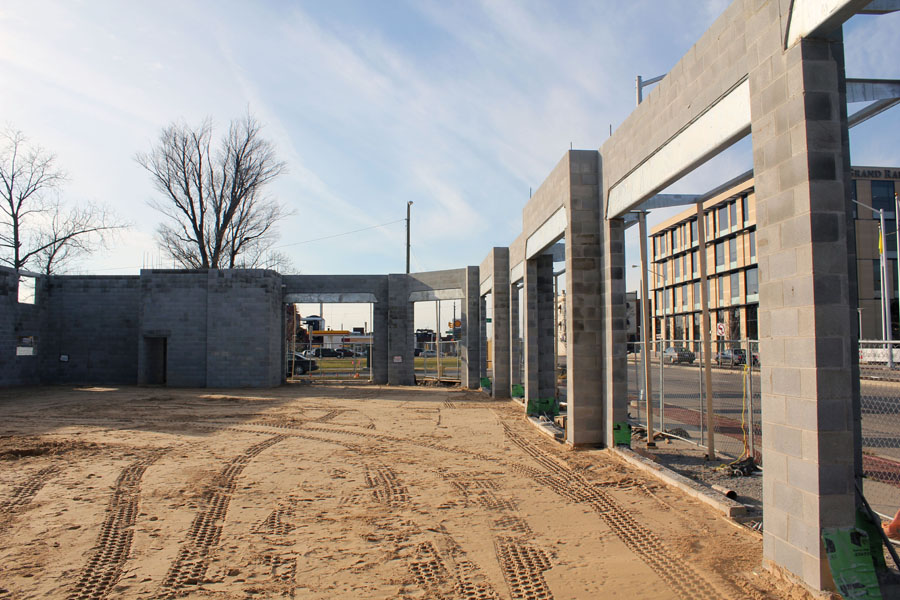 Seth Harry & Associates provided the master site plan and was the design architect for two mixed-use, urban infill buildings under construction in Grand Rapids, MI. Integrated Architecture was the architect of record. Construction began on the two buildings in October, 2011, and the buildings are expected to be occupied by the middle of 2012. The two buildings each have ground floor retail space with two floors of apartment units above. Located on Wealthy Street, the buildings are part of a larger restoration of the urban fabric in this part of Grand Rapids. See the project page here.
April 7, 2011 : Living Urbanism features article by Seth Harry Seth Harry's article "Living Urbanism and Sustainable Commerce" is featured on LivingUrbanism.com. The article is an argument for urban retail as the most efficient and sustainable form of retail, and further argues that policy should be enacted to promote and foster the remediation of suburban retail formats and the revival of existing urban centers. The full article can be read at LivingUrbanism.com. March 21, 2011 : Seth Harry featured in Sustainable and Resilient Communities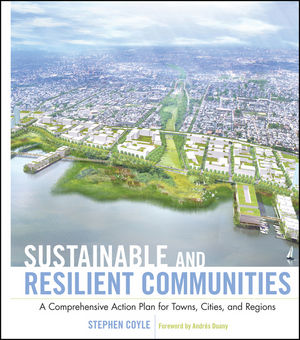 Seth Harry is a contributing author to the recently published book Sustainable and Resilient Communities: A Comprehensive Action Plan for Towns, Cities, and Regions. Written by Stephen Coyle, with a forward by Andres Duany, this book is the ultimate step-by-step guidebook for implementing a comprehensive "green action plan" for cities large and small. To learn more, and to purchase the book, visit SustainableandResilient.comJune 22, 2010 : Sustainable Commerce SmartCode Module The Sustainable Commerce Module for the SmartCode, written by Seth Harry & Associates, Inc. is now available for incorporation into the SmartCode. The PDF file is available from the link on the left and downloadable files in PDF and InDesign format for editing are available at the Center for Applied Transect Studies website.March 2010 : Seth Harry Quoted in Washington Post Article Seth Harry was quoted in a Washington Post article about retail in new sub-urban town centers titled "It Takes More Than Stores to Build a Winning Town Center." Read the article at washingtonpost.com. February 2010 : Draft of SmartCode Retail Module

Seth Harry & Associates is currently working on the preliminary draft version of a retail module for the SmartCode. This module will provide a coherent regional framework for incremental retail allocations consistent with traditional land-use settlement patterns, generating a system that is locationally efficient and largely self-regulating. January 2010 : Seth Harry Featured in "Drawing Shortcuts"

Seth Harry is featured in the 2nd Edition of Jim Leggitt's book, "Drawing Shortcuts, Developing Quick Drawing Skills Using Today's Technology." Mr. Harry's wide range of drawing techniques are explored in this resourceful book which emphasizes that hand drawing is still relevant in the practice of architecture. For more information visit drawingshortcuts.com.November 2009: Enloe Medical Center and Avenues Neighborhood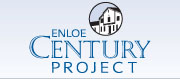 Subsequent to a neighborhood planning charrette in Chico, CA intended to reconcile the expansion of Enloe Medical Center with the vision of the surrounding Avenues Neighborhood, construction has progressed respecting the plan proposed by Seth Harry & Associates, Inc. For more information visit the Enloe Medical Center Century Project Page.April 2009: SHA Joins Enterprise's Green Communities Technical Assistance Providers

Seth Harry & Associates, as a consultant to the Cloudburst Group, was selected as part of a team headed by the Federal Practices Group as an Enterprise Green Communities Technical Assistance Provider. Green Communities promotes smart growth and sustainable building practices in affordable housing design. For more information see the Green Communities website.